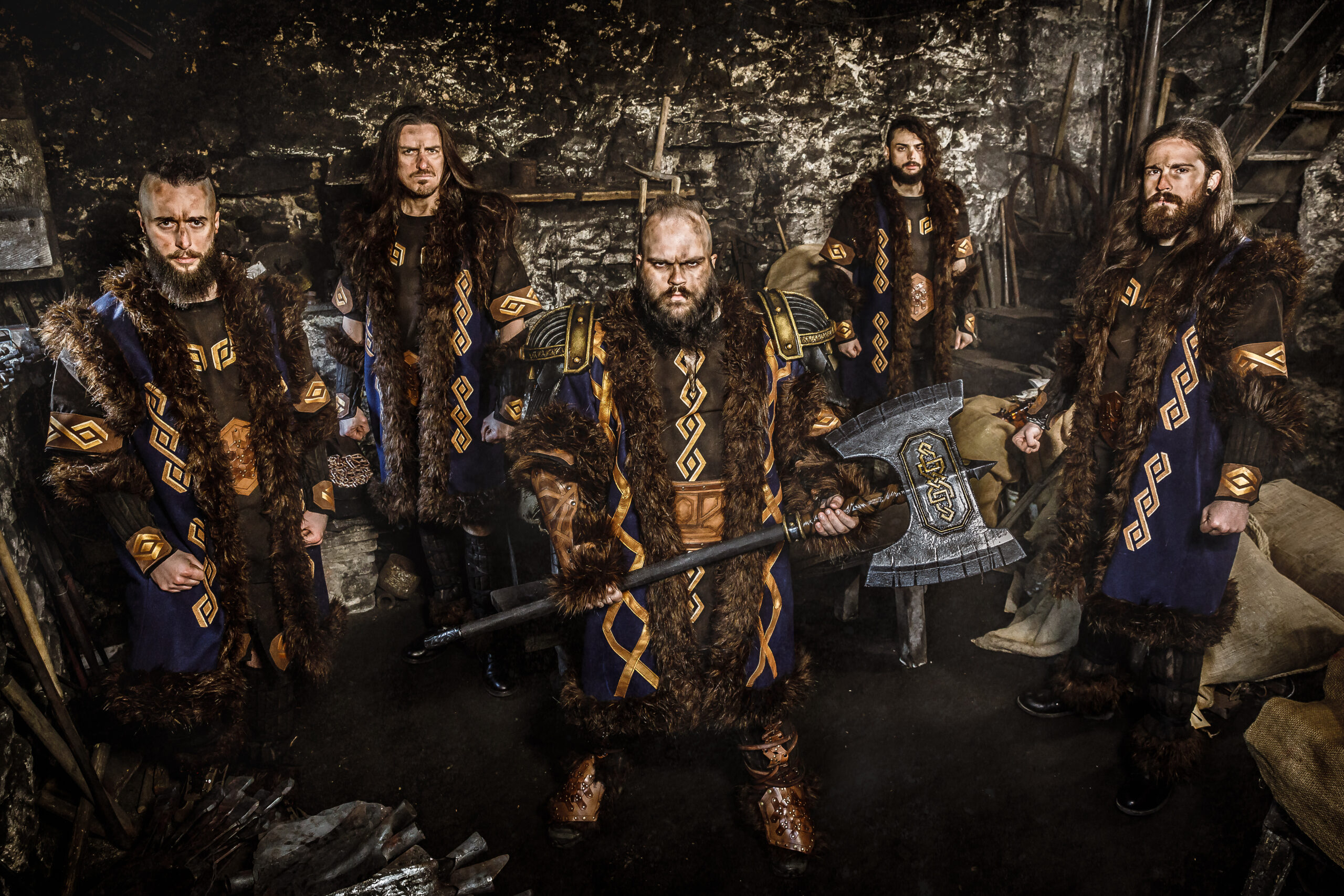 AUSVERKAUFT
Sonntag
01.10.23
Wind Rose (Ausverkauft)
Wann:
01.10.2023
Einlass:
18:00
Beginn:
18:45
Veranstaltungsort:
Zeche Bochum
Prinz-Regent-Str. 50-60
44795 Bochum
Zur Karte
WIND ROSE // ALL FOR METAL // SEVEN KINGDOM – European Warfront 2023
🔥 ANNOUNCEMENT: FIRST EVER EUROPEAN HEADLINER TOUR! 🔥
Calling all metal warriors of Europe! Brace yourselves for an unforgettable musical experience as Wind Rose, the dwarf masters of heavy metal, embark on their highly anticipated first headliner European tour!
We will bring a totally new setlist to jump and headbang to, so get ready to be mesmerized by a new experience made of Dwarven hymns and battles brought to life.
Joining us as special guests on this epic journey are the incredible All For Metal from Germany, a really important reality in the modern power metal movement, which already scored big numbers in the market.
We are also bringing with us the highly talented Seven Kingdoms from the United States who will return to Europe after 10 long years, and together we will create a night that will leave you craving for more.
Secure your place in this glorious metal journey by grabbing your tickets now at www.windroseofficial.com
See you on the road, we are really excited for it! 🤘🔥🤘
Foto:Copyright © 2019 Tommaso Barletta