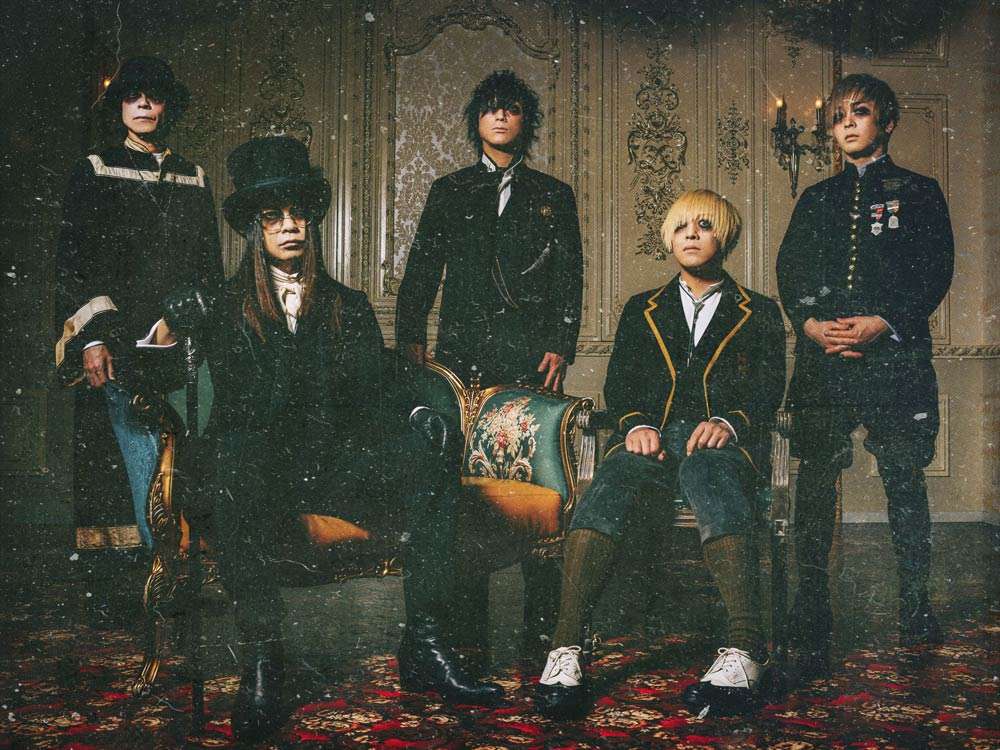 FÄLLT AUS
Samstag
11.04.20
Mucc – fällt aus
Wann:
11.04.2020
Einlass
19:00
Beginn:
20:00
Veranstaltungsort:
Zeche Bochum
Prinz-Regent-Str. 50-60
44795 Bochum
Zur Karte
MUCC TOUR 2020 – Cancelled !
Dear MUCC fans,
thank you for your patience!
Until the last moment we have been waiting to see weather or not we can carry out this European tour.
Unfortunately the situation in the world regarding the corona virus does not give us any chance but to cancel all European tour dates.
At the moment we do not have the possibility to postpone the tour either.
We are very very sorry and we do albeit hope there will be a chance to invite the band again in the future.
Tickets can be refunded by every ticket outlet where you purchased your ticket!
Please note that handling fee will be deducted from the ticket price.
Thank you once again for your understanding and support.
Stay healthy,
your Nine Lives Entertainment, NEO TOKYO & TWISTED TALENT – Team