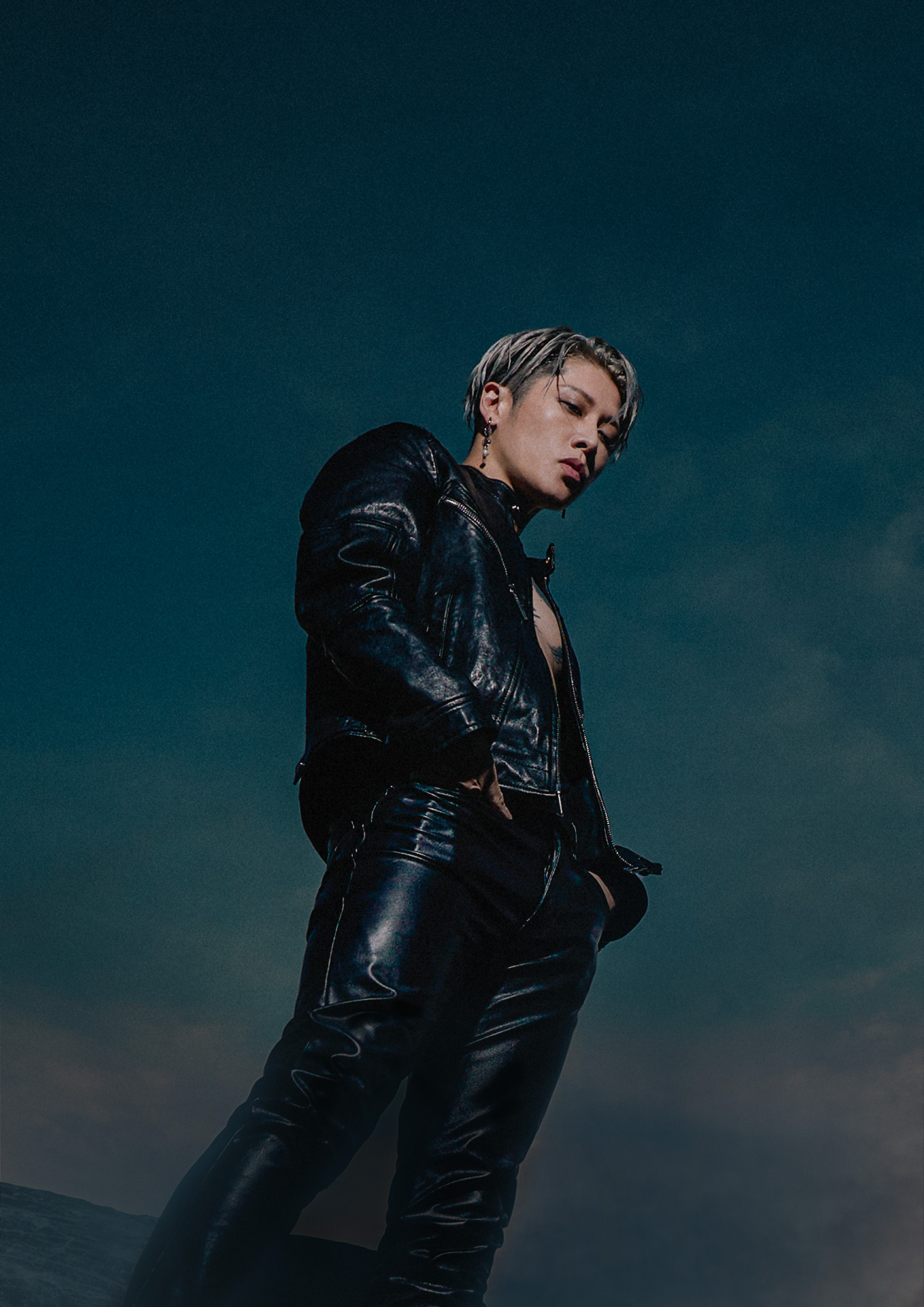 Donnerstag
28.09.23
MIYAVI
Wann:
28.09.2023
Einlass:
19:00
Beginn:
20:00
Veranstaltungsort:
Zeche Bochum
Prinz-Regent-Str. 50-60
44795 Bochum
Zur Karte
World-renowned musician, actor and humanitarian MIYAVI is returning to Europe and China, respectively. The artist's latest tour will kick off in Warsaw, Poland and continue across 9-dates in Europe before a short hiatus then continuing in Beijing, China. The 14-date outing titled Return of the Samurai Guitarist: 20th & Beyond Tour 2023 is MIYAVI's first tour in Europe and China since 2019. The tour will feature performances across MIYAVI's wide-ranging catalog as the artist continues to celebrate his 20th anniversary, plus fans can expect sneak previews from new material. Tickets go on sale May 22nd and can be purchased at www.miyavi.com.
To commemorate the new tour dates, MIYAVI has partnered with Album Trading Cards to create a limited number of unique collectible trading cards that can only be purchased at each tour stop. Return of the Samurai Guitarist tour is an extension of MIYAVI's successful 21-date
U.S. tour in late-2022.
MIYAVI has also announced an additional date for the now two-city Japan Tour "20th Beyond Japan" in Osaka, before continuing on to Europe and China. Upcoming live dates:
JUL 07 – São Paulo (ASEAN Music Festival)
20th & Beyond Japan Tour
SEP 1 – Osaka, Japan
SEP 18 – Tokyo, Japan
Return of the Samurai Guitarist Tour
SEP 21 – Warsaw, Poland
SEP 22 – Bucharest, Romania
SEP 24 – Bratislava, Slovakia
SEP 26 – Prague, Czech Republic
SEP 27 – Berlin, Germany
SEP 28 – Bochum, Germany
OCT 01 – Paris, France
OCT 02 – London, England
OCT 04 – Milan, Italy
OCT 13 – Beijing, China
OCT 15 – Chengdu, China
OCT 18 – Nanjing, China
OCT 20 – Shanghai, China
OCT 22 – Guangzhou, China