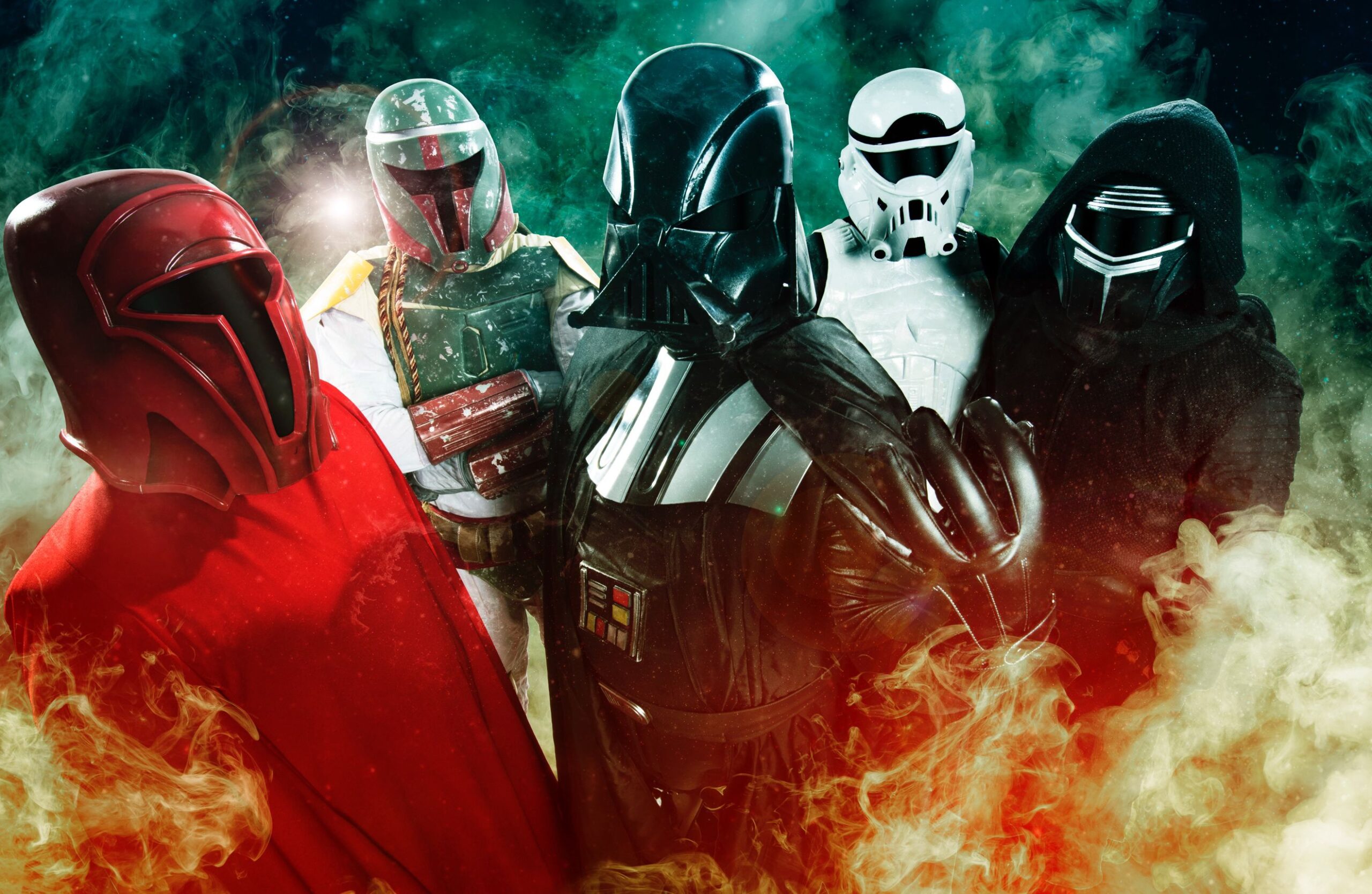 FÄLLT AUS
Montag
13.06.22
Galactic Empire – FÄLLT AUS
Wann:
13.06.2022
Einlass
19:00
Beginn:
20:00
Zeche Bochum
Prinz-Regent-Str. 50-60
44795 Bochum
Zur Karte
---
Ticket
Tickets sichern
"Citizens of Europe: it is with a heavy heart that the Empire must cancel our 2022 European Invasion tour dates due to a combination of logistical roadblocks and the current state of the world for touring artists. It is a decision that we do not take any joy in making, and we apologize for letting down the fans and everyone affected by this.
We appreciate all of our supporters, extending all the way to the reaches of the outer rim territories. Although this tour has fallen to the wayside, our resolve will continue to make us stronger. The Empire will strike back, and we will be more powerful than you can possibly imagine."
Bereits gekaufte Karten können dort zurück gegeben werden, wo sie gekauft wurden.
Veranstalter: concertteam