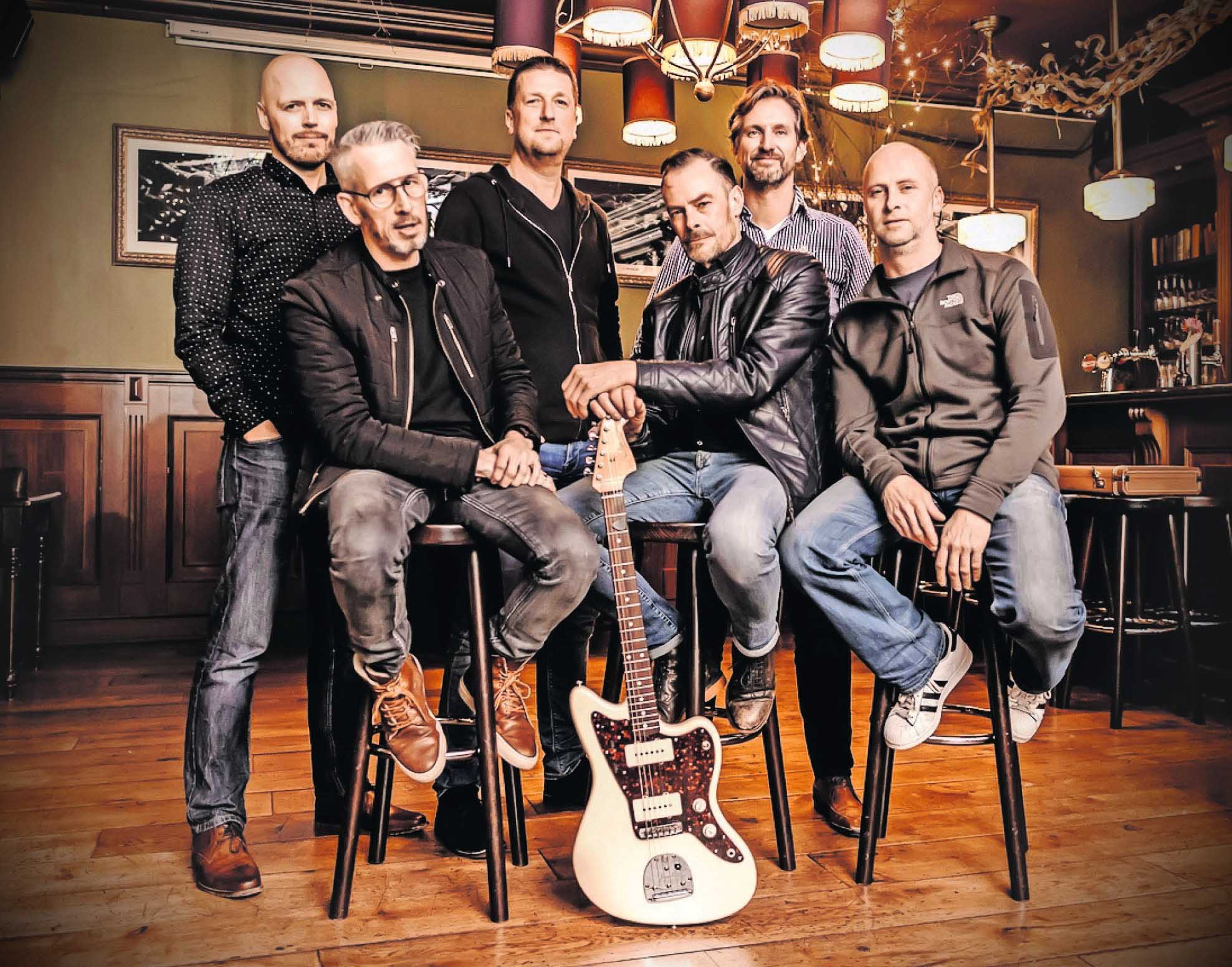 Freitag
12.04.24
1984 – Dutch Tribute to Simple Minds
Wann:
12.04.2024
Einlass:
19:00
Beginn:
20:00
Veranstaltungsort:
Zeche Bochum
Prinz-Regent-Str. 50-60
44795 Bochum
Zur Karte

Scottish Simple Minds were once the biggest band on the planet, together with their Irish brothers of U2. A band with multiple faces, as they have produced stadium rock songs as well as atmospheric new wave gems. Everybody knows the lyrics of their biggest hit "Don't You (Forget About Me)", or at least the "la la la la" part. They have graced us with timeless classics such as "Alive & Kicking", "Someone Somewhere (In Summertime)", "Waterfront" and the intensely moving protest song "Belfast Child". Even though the band is still touring and actively producing records to this very day, to the general public they have somewhat faded from the limelight.
For almost two decades five dedicated musicians (and their trusty roadie) pay tribute to their idols. Determined to keep SM's 40 years spanning legacy alive (and kicking). 1984's track record features both national and international stages, ranging from the likes of Leidse Plein and De Melkweg in their nation's capital to gigs in Belgium, Germany and the United Kingdom.
Given the sensitivity of the band's lead singer, the energy of the instrumentalists and a sound that resembles the original records, 1984 is a solid tribute band guaranteed to deliver.